Big Time Gaming to be acquired by Evolution Gaming
By Simon Wright Apr 12, 2021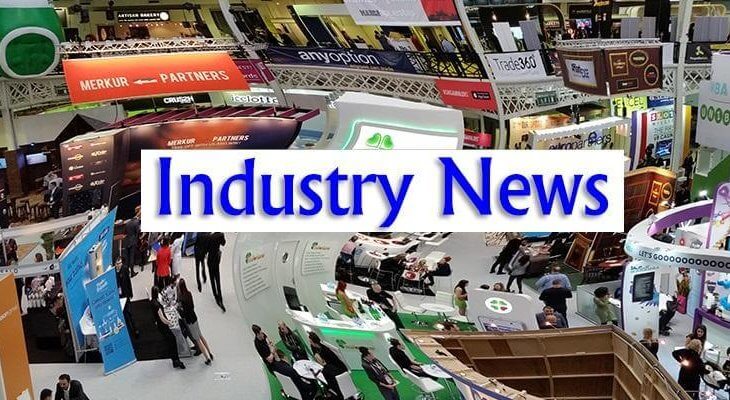 Some big news this morning to kick off the week, with news that the Swedish based Evolution Gaming have reached an agreement with the leading online slot machine developer Big Time Gaming, to acquire their entire issued share capital, for a consideration of €450m in cash and shares in Evolution Gaming.
In a release to their  investors this morning confirming the offer had been accepted by Big Time Gaming, Evolution Gaming's proposed take over of Big Time Gaming, follows that of their acquisition of NetEnt last year for €1.86bn.
Commenting on the news, Jens vo Bahr, the chairman of Evolution had this to say: "With the addition of Big Time Gaming to our portfolio of slot brands we strengthen our strategic position as the leading provider of digital casino games in the world."
"Big Time's focus on innovation and creating unique playing experiences is a great fit with our culture and mind-set at Evolution. We look forward to continuing our journey together."
While Nik Robinson the Chief Executive Officer of Big Time Gaming, added: "Evolution and Big Time Gaming are both driven by innovation, hence the perfect match. A bright and entertaining future awaits for our players."
Details concerning the acquisition include that the total up-front consideration payable by Evolution in the Transaction is EUR 220 million. In addition, Evolution will pay earn-out payments, based on Big Time Gaming's EBITDA for the years 2022/23 and 2023/24, respectively. The earn-out payments will amount to a maximum of EUR 230 million, and become payable in 2023 and 2024, respectively.
Completion of the Transaction is conditional upon receipt of regulatory approvals and is expected during the second quarter of 2021.