Betting Shops to reopen on 15th June
By Simon Wright May 26, 2020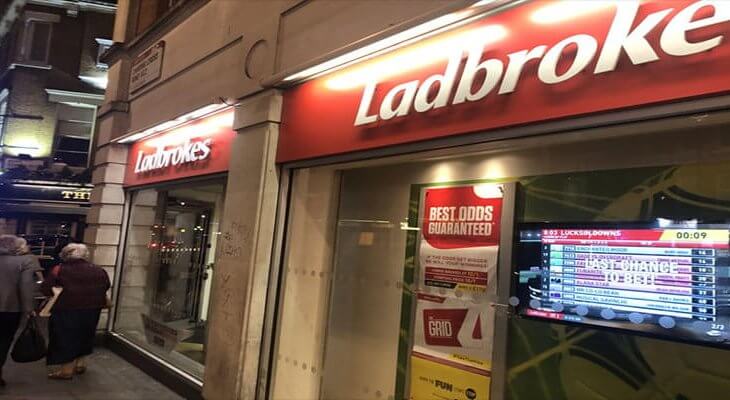 Following yesterday's UK Government daily briefing on  the Covid-19 Pandemic, the Prime Minister Boris Johnson has signalled the intention to allow non essential  retail outlets to be able to reopen their doors for business from the 15th June next month.
Dependent on the continuing control of the "R" rate, this news will also be a much needed shot in the arm for the betting shop estates up and down the country, which like other non-essential businesses have been closed since the lockdown came into force on 23rd March.
Whilst many of the bookmakers that operate an estate of retail premises have been able to offset the reduction of this lost revenue stream by cross promoting to their online products, the news that betting shops will  soon be able to reopen will be a massive fill-up nonetheless.
Having  been hit by the £2 maximum stake on the fixed odds betting terminals last year, there has  been great financial  pressure on the viability  of  many shops, both independent and those which  form part of a large  chain.
The Covid-19 pandemic has furthered increased the pressure on shop owners on  being  able to keep them operating. Of course the  re-opening of shops is just one cog in the wheel required, as whilst the number of sporting event taking place is severely reduced globally, with too few events for customers to bet on, revenue derived from opened shops will still be significantly reduced.
However, with reports that horse racing is likely to resume in the next few weeks, alongside the touted return of Premier League football, albeit behind closed doors, there does appear to be a twinkle of light down the road for the bookies.
Since the lockdown came into being in the UK, operators such GVC Holdings who own and operate the Ladbrokes  Coral brand have warned their  investors of the financial impact the Covid-19 pandemic is  causing their business.