Betting and Gaming Council in call for protection for the leisure industry
By Simon Wright Aug 22, 2022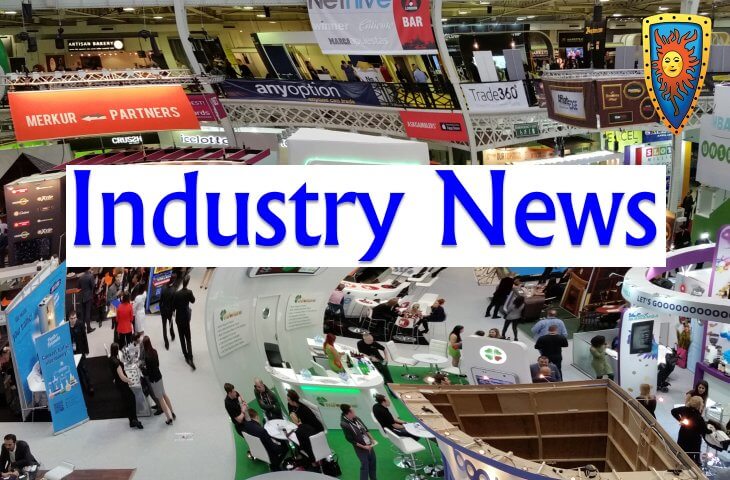 The trade association the Betting and Gaming Council have this morning come out and called for protection for the leisure and hospitality industry in light of the crisis concerning the rising costs of energy and fuel. The BGC which represents 95% of the UK's betting and gaming businesses, are concerned that lack of help from the government could result in businesses and shop estates being closed down as a result.
Michael Dugher the current Chief Executive Officer of the BGC has warned that soaring energy bills could have an adverse affect on the viability of bricks and mortar casinos and the betting shop estates of many of their members. With over 6,000 betting shops and over 100 land based casinos in the UK, this sector is responsible for employing in excess of 40,000 people.
Dugher stated: "The cost of simply doing business is rising at an exponential rate. If urgent action isn't taken soon, continued energy price increases could have a catastrophic impact across the hospitality and leisure sector, including hitting our members."
"Casinos are a vital pillar of the hospitality and tourism sector in cities and towns across the UK. Just like the rest of the hospitality sector they are struggling to build back after the global pandemic and now they face a new crisis."
"Meanwhile bookmakers, which play a critical role on the UK's hard-pressed high streets, face similar challenges. In short, any business which welcomes customers into a building must grapple with this energy emergency."
The energy price cap is set to be reviewed in October and households and businesses across the country are steeling themselves for yet another surge in the price, with indications that by April it will rise even further.