Betfred ruled to have breached ASA Gambling rules in AJ Tweets
By Dave Sawyer, Last updated Nov 1, 2023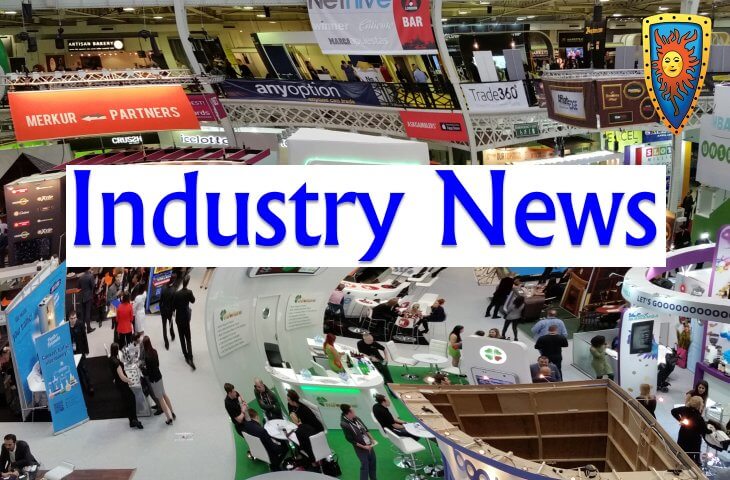 Three tweets featuring Anthony Joshua and posted by Betfred have been prohibited by the Advertising Standards Authority due to being deemed to be in violation of gambling advertising regulations.
The tweets in question were in relation to Joshua's fight against the American Jermaine Franklin which took place on 1st April earlier this year at the O2 Arena in London, with the ASA ruling that Joshua was likely to strongly appeal to under-18s – which is forbidden by new gambling ad rules.
Betfred commenting on the ruling have called the decision unjust and have also subsequently rejected claims that 'AJ' appeals to children, calling for an independent review of the decision reached by the ASA.
Last year the ASA updated their rules which now state that advertisements cannot target under 18's by "reflecting or being associated with youth culture."
The offending tweets from Betfred concerned videos featuring Joshua discussing his pre fight training and preparation for facing Franklin.
A spokesperson for Betfred commenting on the action by the ASA, stated: "It should also be remembered that the ASA did not receive a single complaint from a member of the public about our association with Anthony Joshua in this respect."