BetBlocker Opens Support to Spanish Language Speakers
By Dave Sawyer, Last updated Sep 20, 2023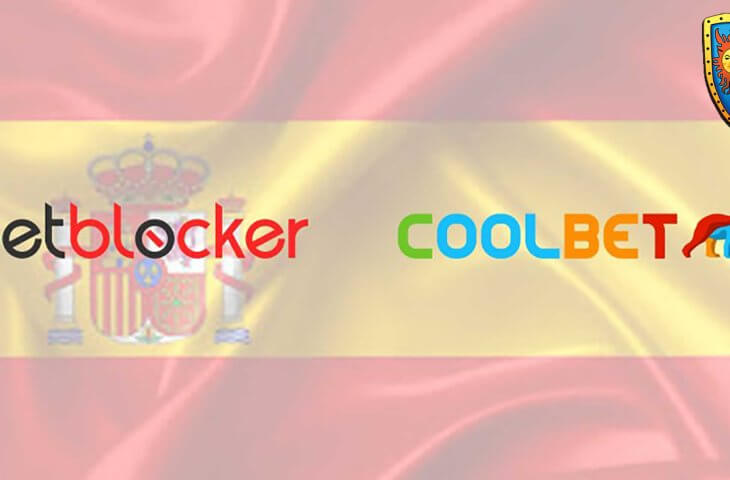 The Responsible Gambling Charity BetBlocker, working in collaboration with Coolbet, has launched a Spanish language version of their blocking app.
The BetBlocker app provides users the ability to restrict their device from accessing over 85k online gambling websites.
Duncan Garvie, the founder and one of the trustees for the charity had this to say about the launch: "Blocking software offers a great tool to both restrict the access of those in crisis and support those looking to maintain control."
"And because so much of the funding for responsible gambling charities is derived in English speaking markets it is very easy to take an Anglocentric world view. It is easy to be complacent and view it as 'job done' if you provide the service in English."
"But the truth about blocking software is that a high proportion of our users are in crisis when they try to engage the tool. We've all been there at some point in our life. Ears ringing, heart thundering, head unable to think clearly. In that condition, being presented with a support service that is in a language you don't speak is absolutely useless."
"Gambling addiction is no different in Peru, Argentina or Spain than it is in the UK, Canada or Australia. By supporting us to deliver a Spanish language app Coolbet have made our service accessible to nearly half a billion people that previously would have struggled to engage with our app."
"We can't thank Coolbet enough for their enthusiasm for the project and I have no doubts that this will positively impact a large number of lives."
"Coolbet is a brand built on fairness and transparency. We believe that the entertainment and thrill that comes with gambling must go hand in hand with responsibility."
"BetBlocker is a great ally in our purpose to provide consistent responsible gaming tools to all, making sure gambling continues to be fun and safe", says Coolbet President Endre Nesset."
For more information visit BetBlocker. We will also be demonstrating how BetBlocker works here on Casinomeister within the next few days.