Betat Casino et al to Close Doors for Final Time…
By Simon Wright Jun 21, 2022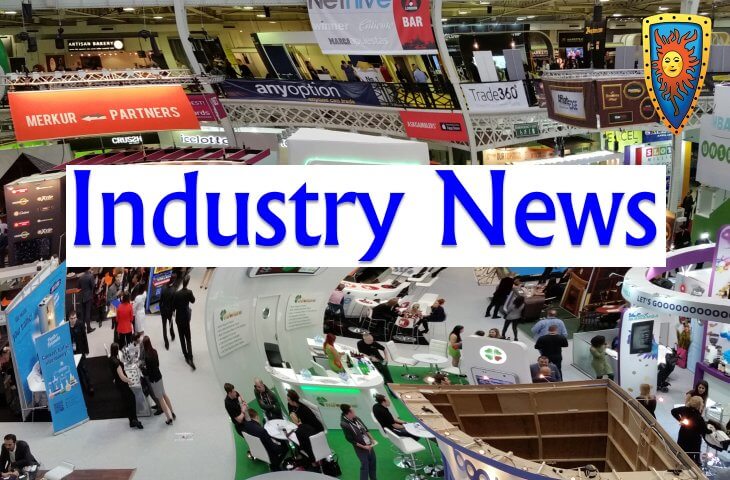 This morning we received news that the affiliate program behind the brands Betat Casino and Slotty Vegas will be closing their doors on the 31st July next month, with an email communication sent out to all of the partners working with the Max Affiliates affiliate program just this morning, publicising this fact.
For those unaware, Betat Casino which was once an accredited casino here on Casinomeister, fell spectacularly from good grace after it was discovered that a change of ownership occurred, which was not announced publicly. You can read more about this here.
Subsequently existing affiliates that worked with Betat got moved onto lower rates, with some even having their accounts terminated.
Well, it is now apparent that all brands are finally closing their doors once and for all, with the email sent by Max Affiliates stating: "We regret to inform you that as of the 31st July 2022, Max Affiliates will be closing its doors for all our brands."
"As from the 21st June 2022, we will not be accepting any further deposits across our sites and gameplay will be available until the 30th June 2022."
"We will process your commissions for June as per usual, you will be able to request your payment once we close the month of June. If you have pending payment balance in your account, please send the invoice to [email protected] by the 31st July 2022."
"Should you have any inquiries, kindly get in touch with your affiliate manager or contact us via [email protected]."
For prosperity and further information, you can check out our reviews of Betat Casino and also Slotty Vegas. Be warned though, neither of them make for pleasant reading. Perhaps the closing of these casinos is actually a good thing…..