Aviva to provide Health Insurance to cover Gambling Addiction
By Simon Wright, Last updated Jul 22, 2019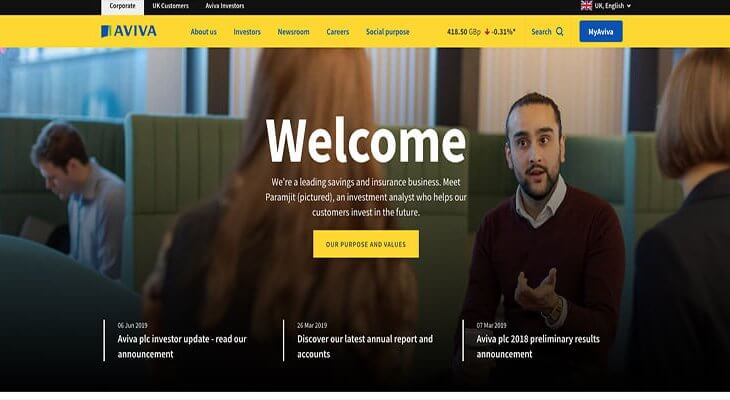 UK insurance company Aviva, have announced they are to start providing a health insurance policy which will cover gambling addiction. The cover provided to employers to be able to take out, forms part of the insurance company's "Mental Health Pathways Plus."
The Mental Health Pathways Plus provided by Aviva is available to corporate customers who employ 250 people or more, which will enable companies and organisations in the UK to support employees with all addictions, including online gambling, gaming and social media.
The addition of gambling to the Mental Health Pathways Plus is in response to "growing evidence that smartphone use enabling easy, round-the-clock access to online gambling, gaming and social media is leading to new addictive behaviour."
Medical Director of Aviva, Dr Doug Wright, commented: "Addictions can have a huge impact on an individual's mental wellbeing, and to their home and working life."
"We have responded by broadening our mental health cover to ensure businesses can opt to extend their support for employees affected by these emerging addictions."
Only last week, the Gambling Commission reaffirmed their support and commitment to reducing gambling harm. This came about after new research showed that an individual with a gambling problem, is eight times more likely to attempt to take their own life, than someone who is not addicted to gambling.