All Change at UK Regulator as Catena Media involved in Sensational Deal
By Simon Wright, Last updated Jun 30, 2023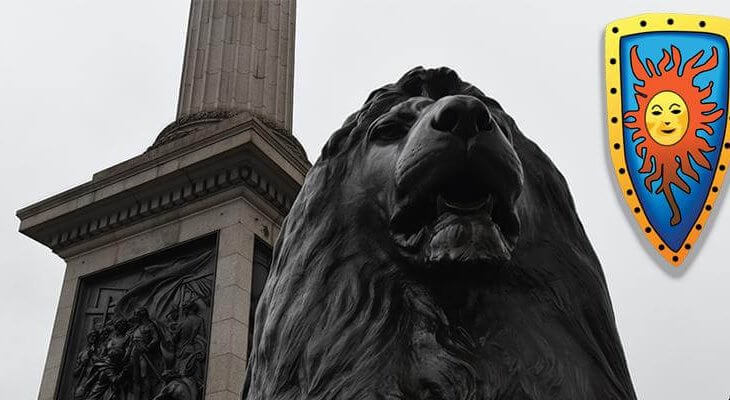 In a shock announcement this morning, it has been confirmed that the UK Gambling Commission who are responsible for overseeing and policing the gambling industry in the UK has been bought by the Swedish group Catena Media.
The news will no doubt have major ramifications for all UKGC licence holders who have a vested interest in the UK market, with one unnamed spokesperson for a UK licensed operator speaking under a guarantee of anonymity stating: "We are hearing that not only will we have to perform source of wealth checks on our players, but the UKGC under their new stewardship, will now require all licensed operators to perform the same, so as the UKGC can decide what to charge them for an operator's licence."
"No doubt it is likely to involve a hybrid deal involving a tiered fixed payment, high percentage rev share and of course an obligatory CPA amount as the cherry on top of a lavishly iced money cake."
Just a couple of  weeks ago Neil McArthur left his post at the UKGC and at the time, no apparent reason was given as to his untimely and surprising decision.
However, the news that the iGaming affiliate company Catena Media have made a move on the UKGC now puts his decision to exit stage left into perspective.
It is not just operators who operate in the UK space who are concerned about these latest developments though. Affiliates that work in the UK iGaming space are already getting ready to perform their own version of 'Brexit' in reverse, as Casinomeister understands that the UKGC under Catena Media's stewardship will be introducing licensing for affiliates sites.
Like the iconic film Highlander though, it is believed that "There Can Be Only One" and those of you au fait with the world of online casinos and online gambling will all know who the solitary licensed affiliate site will be.
Let us know what you think of these developments in the forum here.