888 Flex their Financial Muscle in William Hill Acquisition
By Simon Wright Sep 10, 2021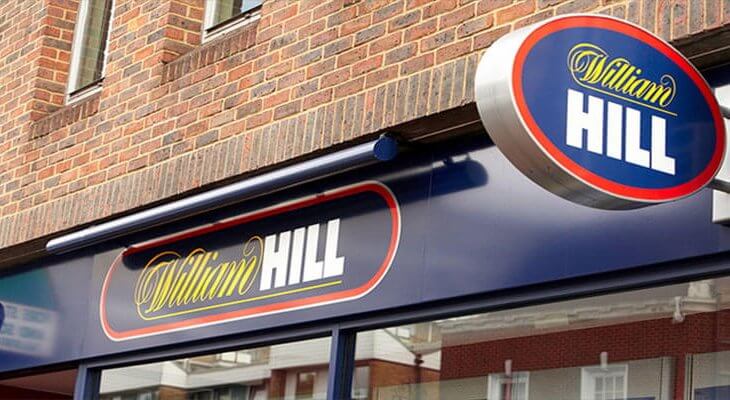 In arguably surprising news released yesterday to the London Stock Exchange, FTSE listed 888 Holdings, the owners and operators of the 888 online casino and their myriad of white labels, announced that they had reached agreement with with Caesars Entertainment, Inc. to acquire all non US assets of William Hill, the well known UK high street bookmaker.
888 has something of a chequered history here on Casinomeister, whilst being one of the older online casino groups in existent, they have found themselves in and out of the rogue pit, where they now currently reside, having been put back in the 'pit'  since August 2017.
William Hill who were acquired by the US giants Caesars Entertainment in April 2021 specifically to strengthen their presence in the US, whilst having a good solid presence on the high street in the UK, have also found their online operations having somewhat of a chequered history with players in the past.
The deal reached between 888 Holdings and Caesars Entertainment sees the international business arm of William Hill ( Non US ) at an enterprise value of £2.2 billion.
Commenting on the announcement, Itai Pazner, Chief Executive Officer of 888 said: "The acquisition of William Hill International is a transformational and hugely exciting moment in 888's history. This transaction will create one of the world's leading online betting and gaming groups with superior scale, exceptional brands, increased diversification, and a platform for strong growth."
"William Hill is an iconic sports brand, making it the ideal complement to 888, one of the leading global online gaming brands. Our strategies are also complementary, being digitally led, customer focused, and committed to player protection and raising industry standards around safer gambling."
"We are also excited about the opportunities that the Retail business provides and see significant brand benefits to the Enlarged Group from its large estate."
"We have been incredibly impressed with the William Hill management team, and I look forward to working with them and the wider William Hill team to create great products for our customers, driven by best in class technology, powerful brands, and benefitting from our significantly enhanced scale."
While adding to Pazner's comments, Ulrik Bengtsson, Chief Executive Officer of William Hill International said: "The William Hill and 888 strategies are highly complementary with an absolute focus on the product and customer experience. Scale is increasingly important in our sector and the combination of the businesses will provide a powerful alignment of brands and technology."
"This transaction is a testament to the progress William Hill has made over the last two years, our unrelenting focus on customer, team and execution and, most importantly, the dedication and commitment of William Hill colleagues."
"I am immensely proud of what we have achieved and I would like to take this opportunity to thank all of our colleagues who have made this possible. I look forward to working with 888 as we transition to the new ownership structure."
However, when all is said and done, the jury is still out as to whether the acquisition of William Hill International by 888 will be to the benefit of players at their online operations.
It would for instance be good for 888 to actually address the many issues they have, which has seen them listed as a 'rogue casino' during the past four years here at Casinomeister.