1xBet's Demise Short Lived
By Simon Wright Jan 10, 2022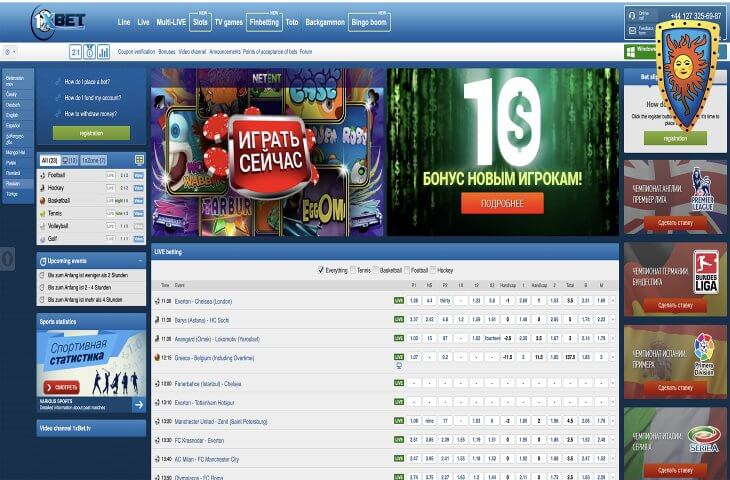 Back at the end of November here on the forum on Casinomeister, our player arbitration manager Max Drayman mentioned the demise of 1xCorp the parent company of the Curacao based operator 1xBet. News that we also reported  here on Casinomeister News on the 9th December.
However, according to reports, the winner of Casinomeister's 2017 Worst Customer Service Award and also the Tangled Web Award of the same year, 1xBet's demise has been short lived, with news coming out of Curacao, published last month, that the management of 1xBet have been able to restore their reputation.
The article which can be viewed here on the Curacao eGaming site states: "A local Curaçao judge threw out a bankruptcy request by Nardy Cramm, a local journalist, supported by a local attorney."
"The judge ruled that not only the request was unjustified, but convicted Cramm's foundation of abusing the law."
Additionally it is being reported that both 1xBet and also Curacao eGaming plan to take legal action against Cramm.
Should any further developments in this 'saga' arise, you can be sure we will cover it here on Casinomeister.