WebMeister & Slotaholic..
webmeister
PABnonaccred
CAG
MM

Joined

Aug 25, 2004
Location
Hadn't played this game for a couple of years, and in a moment of madness (?) decided to give it a go.
As per the title, it is the ultimate game of patience - so it's lucky I have that in droves!
Started off pretty crap, as expected, and I was nearly £300 down (playing mostly £1 spins, with some at £2). But unexpectedly it finally picked up...
It took me
1,911 spins
and many hours to collect enough bees to get to level 5 - and that was with 2 "instant level-ups" from the Mystery Chests!
Those chests were pretty generous to me though, giving me 2 x 100 and 2 x 150 wins! (See below)
Along the way I had loads of free-spins (about 20 sets, I guess), including 3 x 10 spins. Only the last set of 10 paid over x100 (below), one was about x90, many were over x50 and a few were total shite!
Thanks to the chests, my RTP is pretty generous up to level 5, but will the Wild Swarm feature when (or if) I get it be worth all the time & effort?
Only time will tell!
I'll be back later to report how it went.
In the order I hit them...
x100 from Mystery Chest: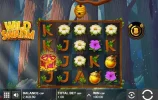 and again: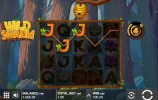 Then x150: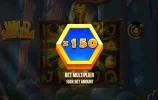 x150 again: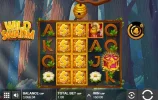 10 free-spins: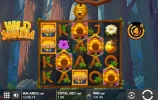 My RTP from 0 to level 5:

KK