Dismiss Notice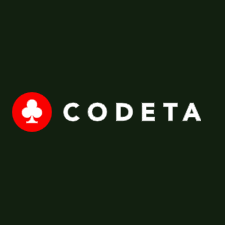 Codeta New Feature: Skill ScoreTM
The Codeta Tech team has developed based on a reasearch with our table game players. A feature that no other operator has on offer, a feature that is there to help our players to become better table game players whether you are experienced or a totally new to table games...
Dismiss Notice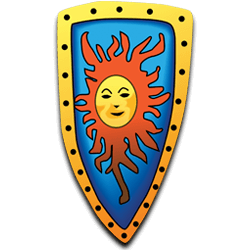 REGISTER NOW!!
Why? Because you can't do diddly squat without having been registered!
At the moment you have limited access to view most discussions: you can't make contact with thousands of fellow players, affiliates, casino reps, and all sorts of other riff-raff.
Registration is fast, simple and absolutely free so please,
join Casinomeister here
!