In less than 30 minutes I won 500 EURO (1 Euro bet).
I feel sick it's been so great.

Just wow. I hate Merkur games generally but i love love love Odin.
This run, utter madness. Freespins after freespins with retriggers, and
the freespins are rare on Odin.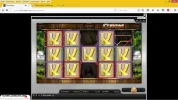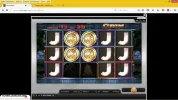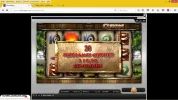 Just have to finish up to see if there's still more.
It's running so unbelievable I hope casino won't claim malfunction.

Then again I have lost 400 Euro just prior on another slot (2,50 Euro bets, another story)
so I guess all's fair in slotland.

Feels good to gamble.