Experienced Member
PABaccred
Joined

Mar 22, 2012
Location
Huge Thanks to Anna and her team over at 3Dice for one helluva evening.. which turned into Late Night....then Early Morning... What a Blast!!! And the 'icing on the cake' was the usual and customary Lightning WD!!!
[/IMG]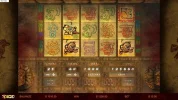 Roulette Duck Slam? REALLY?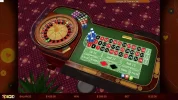 Wizard was casting a $645.00 Winner!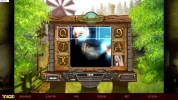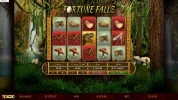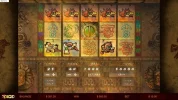 Outta nowhere....4 deuces paid like a champ!!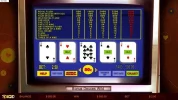 Had to save the best for last....100 Free Spins with a 10X Multiplier!!