He/Him. High Voltage Only
MM
Joined

Aug 17, 2018
Location
I got an email for £5 so logged in accepted it and added to my balance,
My balance was only £5.17 "17p cash" " £5 pound bonus "
Loaded up Irish megaways slot played a bit there went to Gold rush and got it up to over £50.
Came of the game to see if it turned to cash as it was only 1x wagnering and all my winnings had gone and only the £5 bonus was showing.
Phoned them up and they told me I had a £10 bonus from the 2nd of June in the account which happend to expire today why I was playing, I told them I had NO other bonus funds on my account when I logged in or in the game. But they wouldnt have any of it.
Here clearly shows £5.17 FULL Balance including bonus funds/real cash £5 from todays email and 17p bonus funds. There was no funds from that bonus in my account at anytime. But midway through after wagering only £2.40 it seems like the rest of the wagering I was doing for some reason started going to an old bonus for reason I am unsure of.
The £10 bonus I found on my history pic below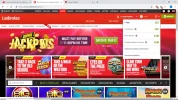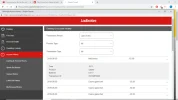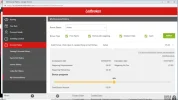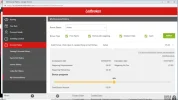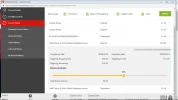 Last edited: