Super Moderator
Staff member
Hi Guys & Gals,
this is the Final List of Candidates.... so at the end ONLY 10 Candidates have been selected to be nominated as the Most Awesome Screenshot of the year 2018.
This is the Nominee list:
1. chain reactors winner Jackpot by asadzareef89
2.Magic Mirror Deluxe2 Winner by Sapit222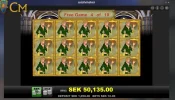 3.DOA Winner by Harry_BKK
4. Afterlife Inferno by lucky-looser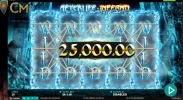 5. Napoleon RIse of an Empire by dave1888!
6. Jammin Jars by pinnit2014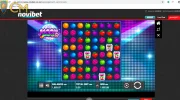 7. Laser Fruit Winner by Kaaiboer
8. Book of Dead by dutchyboy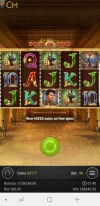 9. Queen of Riches- by casinofreak777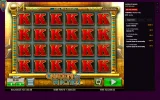 10. Napoleon RIse of an Empire by Supershell64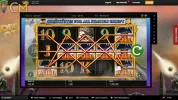 Last edited: