Follow Casinomeister on

Twitter

|

Facebook

|

YouTube

|

US Residents Click here!

|

Svenska

|

By continuing to use the site, you agree to the use of cookies. You can find out more by following.Find out more.

Dismiss Notice
Dismiss Notice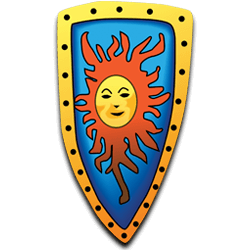 REGISTER NOW!!
Why? Because you can't do diddly squat without having been registered!
At the moment you have limited access to view most discussions: you can't make contact with thousands of fellow players, affiliates, casino reps, and all sorts of other riff-raff.
Registration is fast, simple and absolutely free so please,
join Casinomeister here
!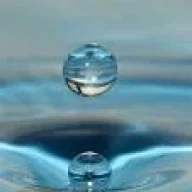 Last Activity:sss

Apr 18, 2010
Joined:

Apr 9, 2006
Messages:

417
Likes Received:

187
Trophy Points:
Location:

Occupation:

Engineering
Wildfire7
Dormant account, from UK
Wildfire7 was last seen:

Apr 18, 2010
Loading...

Loading...

About

Location:

Occupation:

Engineering

How did you find Casinomeister?:

Search engine

Best Casino IMHO:

Ladbrokes, Betfred, 32Red

Favorite Films:

Shawshank Redemption, Schindlers List, The Godfather, Taxi Driver, Get Carter, Cape Fear, Key Largo and anything by A.Hitchcock

Favorite Bands:

Pretty much everything bar gangsta rap and opera!

Preferred Beverage:

Lager, red wine, vodka

Have been a lurker on the forum for quite a while now, and finally getting round to signing up and hopefully contributing to the forums.

I am an experienced online player from the UK, and have been playing online for around 4 years, I generally st

Travelling, soccer, reading, music, cinema, pubs, and birds! (woman)!