Follow Casinomeister on

Twitter

|

Facebook

|

YouTube

|

US Residents Click here!

|

Svenska

|

By continuing to use the site, you agree to the use of cookies. You can find out more by following.Find out more.

Dismiss Notice
Dismiss Notice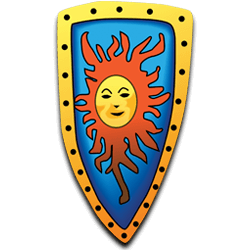 REGISTER NOW!!
Why? Because you can't do diddly squat without having been registered!
At the moment you have limited access to view most discussions: you can't make contact with thousands of fellow players, affiliates, casino reps, and all sorts of other riff-raff.
Registration is fast, simple and absolutely free so please,
join Casinomeister here
!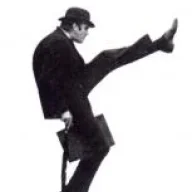 Last Activity:sss

Dec 23, 2017
Joined:

Nov 20, 2002
Messages:

584
Likes Received:

1,165
Trophy Points:
Home Page:

Location:

Occupation:

Independent craftsperson specializing in chenille
swampwitch
ProfessionalUnderachiever, from Iowa, dammit.
CAG MM webmeister
swampwitch was last seen:

Dec 23, 2017
Loading...

Loading...

About

Home Page:

Location:

Occupation:

Independent craftsperson specializing in chenille

How did you find Casinomeister?:

Who?

Native Language:

English

Facebook user ID:

Mary Herrig Fiber Arts

Best Casino IMHO:

Club World Group

Worst Casino:

Virtual

Favorite Films:

Blazing Saddles
How Green Was My Valley
Monty Python and the Holy Grail

Favorite Bands:

Latin
World Music
Real Rock

What's the latest book you have read?:

Frank Schaeffer... Crazy for God: How I Grew Up as One of the Elect, Helped Found the Religious Righ

Favorite TV shows:

Almost anything Star Trek or Gate, News (not FOX, real news), The Office (UK and US), Monty Python

Webmastered websites:

https://www.facebook.com/MaryHerrigFiberArts

Preferred Beverage:

Chivas

Too old to work at the GAP, too young to be a greeter at Walmart.

Chenille embroidery, politics, watching overseas TV shows by nefarious means...

Interact