Follow Casinomeister on

Twitter

|

Facebook

|

YouTube

|

US Residents Click here!

|

Svenska

|

By continuing to use the site, you agree to the use of cookies. You can find out more by following.Find out more.

Dismiss Notice
Dismiss Notice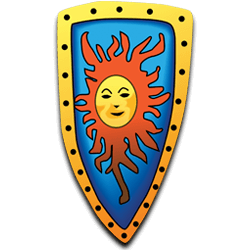 REGISTER NOW!!
Why? Because you can't do diddly squat without having been registered!
At the moment you have limited access to view most discussions: you can't make contact with thousands of fellow players, affiliates, casino reps, and all sorts of other riff-raff.
Registration is fast, simple and absolutely free so please,
join Casinomeister here
!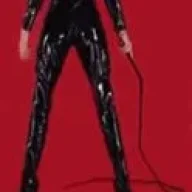 Last Activity:sss

May 8, 2017
Joined:

Oct 15, 2004
Messages:

4,535
Likes Received:

4,952
Trophy Points:
Birthday:

May 14, 1963

(Age: 54)

Location:

Occupation:

Crusader
Loading...

Loading...

About

Birthday:

May 14, 1963 (Age: 54)

Location:

Occupation:

Crusader

How did you find Casinomeister?:

Google

Best Casino IMHO:

32Red by a country mile

Worst Casino:

Virtual Group, Playshare and all their white labels, all Rivals (cept Sloto), all Topgame shitholes

Favorite Films:

Braveheart, True Romance, LOTR Trilogy, Anything Tarantino, cheesy horror flicks and anything with Hugh Jackman in it.

Favorite Bands:

Marvin Gaye, Boyz2Men, Leann Rimes, R&B/Soul, Classic Rock (Zeppelin, Stones, Floyd), Stevie Ray Vaughn, Dance Music, Easy Listening, Amanda Marshall, 50's Oldies, Southern Rock a la Skynyrd and the ultimate performer......Rod Stewart!! Did I leave anyone/anything out?

Favorite TV shows:

24, Supernatural, American Idol, House, CSI's, Medium, Larry King Live, A&E, Discovery Channel, TLC

Preferred Beverage:

Southern Comfort on the rocks and a double White Russian

Passionate about fairness in all things gaming related.

Interact

Signature

Attn: New Members!

Make sure to check out the

"Casinomeister Accredited Casinos"

and the

"Spot The Rogue"

section of the main site here before jumping into "Online Casinos" with no information or knowledge behind you!