Follow Casinomeister on

Twitter

|

Facebook

|

YouTube

|

US Residents Click here!

|

Svenska

|

By continuing to use the site, you agree to the use of cookies. You can find out more by following.Find out more.

Dismiss Notice
Dismiss Notice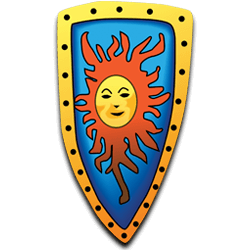 REGISTER NOW!!
Why? Because you can't do diddly squat without having been registered!
At the moment you have limited access to view most discussions: you can't make contact with thousands of fellow players, affiliates, casino reps, and all sorts of other riff-raff.
Registration is fast, simple and absolutely free so please,
join Casinomeister here
!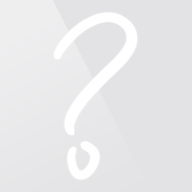 Last Activity:sss

Jun 15, 2006
Joined:

Mar 22, 2006
Messages:

1
Likes Received:

0
Trophy Points:
Location:

Occupation:

Sign Artist
cleasaiche
Dormant account, from Canada
cleasaiche was last seen:

Jun 15, 2006
Loading...

Loading...

About

Location:

Occupation:

Sign Artist

Best Casino IMHO:

Foxwoods

Favorite Films:

almost any film based on fact and history without
too many Hollywood twists thrown in.

Favorite Bands:

Runrig (modern Gaelic music)

All Traditional Celtic music

I've been gambling for many years at land based
casinos,mostly in the US where I lived for many years, I play only table games BJ, baccarat, etc.
I have been relatively successful over the long
haul as far as wins vs losses. For the most part
my

gambling, travelling and most of the
simple things in life ( wine, women and song)

Interact

Signature

"Fight on my men" sir Andrew said "I am hurt a little but I am not slain. I'll lay here and bleed a while and then I'll rise to fight again."