Follow Casinomeister on

Twitter

|

Facebook

|

YouTube

|

US Residents Click here!

|

Svenska

|

By continuing to use the site, you agree to the use of cookies. You can find out more by following.Find out more.

Dismiss Notice
Dismiss Notice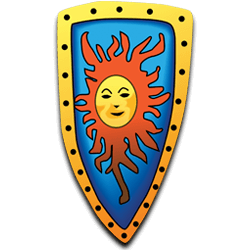 REGISTER NOW!!
Why? Because you can't do diddly squat without having been registered!
At the moment you have limited access to view most discussions: you can't make contact with thousands of fellow players, affiliates, casino reps, and all sorts of other riff-raff.
Registration is fast, simple and absolutely free so please,
join Casinomeister here
!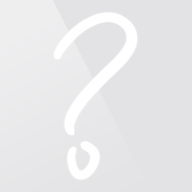 Last Activity:sss

Dec 1, 2016
Joined:

Jul 3, 2002
Messages:

984
Likes Received:

256
Trophy Points:
Home Page:

Location:

Occupation:

Retired
amatrine
Crazy Cat Lady, from Arizona City, Az
webmeister
amatrine was last seen:

Dec 1, 2016
Loading...

Loading...

About

Home Page:

Location:

Occupation:

Retired

How did you find Casinomeister?:

Many years ago, when looking up information on my first win

Native Language:

English

Best Casino IMHO:

Clubworld

Worst Casino:

cashmill

Favorite Films:

Not a movie person, but I Love the oldie but goodies. Too many violent films these days.
I do love natural disaster movies .

Favorite Bands:

Pink floyd, tool, creed, bob dyland, stain,social distortion, smashing pumpkins,chevellle,mad season,
wow just way to many to list..

What's the latest book you have read?:

The game is life.

Favorite TV shows:

House of cards

Webmastered websites:

Use to webmaster freebiongobonus.org

Preferred Beverage:

Guiness

I am a stay at home mom, and happily married.

I love the online gambling when I get bored, which is often,lol I love to study medicine. Doing some online courses on my way to an rn's degree.

Update: Still like to tease my cats and even more fun teasing my husband

No longer play neopets.

Like to read.

Interact

Signature

" We are painting the Roses Red"