Easter Egg Hunt: Some Golden Egg Hints Revealed!


.

Dismiss Notice

By continuing to use the site, you agree to the use of cookies .This website or its third-party tools use cookies, which are necessary to its functioning and required to achieve the purposes illustrated in the cookie policy.Find out more.

Dismiss Notice

Follow Casinomeister on

Facebook

|

Twitter

|

YouTube

|

US Residents Click here!

|

Svenska

|
Dismiss Notice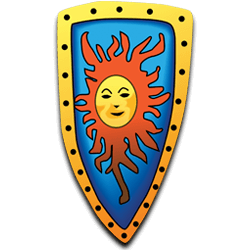 REGISTER NOW!!
Why? Because you can't do diddly squat without having been registered!
At the moment you have limited access to view most discussions: you can't make contact with thousands of fellow players, affiliates, casino reps, and all sorts of other riff-raff.
Registration is fast, simple and absolutely free so please,
join Casinomeister here
!
Secret Admirer Slot Winner By Arnie70 - May 2018
Tags:
Category:

Uploaded By:

Date:

Jun 4, 2018

View Count:

743

Comment Count:

0

EXIF Data

File Size:

229.5 KB

Mime Type:

image/jpeg

Width:

1000px

Height:

744px

Note: EXIF data is stored on valid file types when a photo is uploaded. The photo may have been manipulated since upload (rotated, flipped, cropped etc).