Dismiss Notice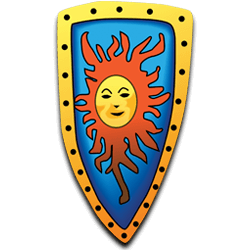 REGISTER NOW!!
Why? Because you can't do diddly squat without having been registered!
At the moment you have limited access to view most discussions: you can't make contact with thousands of fellow players, affiliates, casino reps, and all sorts of other riff-raff.
Registration is fast, simple and absolutely free so please,
join Casinomeister here
!
If you have any problems with the registration process or your account login, please
contact us
.
c2o Forum
Casinomeister's 2nd Opinion Widget Forum: here you can ask questions, give feed back, and make suggestions for our awesome widget.