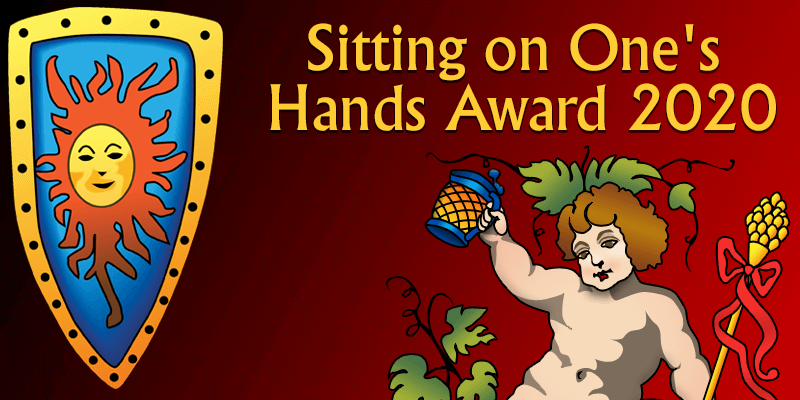 "Dum dee doo – la dee da"
The UKGC has not budged since last year.. It is truly sad, yes indeed, to see a licensing entity that takes pride in protecting its players turn a blind eye towards the largest threat its players are facing: Rogue offshore online casinos
Yes, the UKGC has not addressed the fact that their sometimes draconian and unnecessary restrictions are chasing UK players to play at offshore clip shot joints like Bronze Casino, Cherry Fiesta Casino, Red Lion, ad nauseam. We have evidence of these casinos soliciting bets from players who have admitted to having gambling problems – and this evidence is pretty easy to get. All you have to do is join their chat support and ask them if you are allowed to play there (coming from the UK), and that you have been blocked by all UKGC casinos because you have a gambling problem. See what they say. Each time we did this they offered us welcome bonuses and other sign up offers. So why hasn't the UKGC gotten involved? I really do not know.
The UKGC could simply hire some college interns to pose as problem gamblers, create a database of these ethically challenged casinos, and get a court injunction to delete these casino URLs from Google and block the URLS from UK web-servers. They could also go after the marketing arms of some of these rogues and fine the affiliates who are located in the UK. Or take the easy way out and try to educate UK players with a campaign that informs punters on how to spot these casinos (lack of hyperlinked UKGC logos, etc.).
One of our forum members, danofthewibble, brought this up in our forum here: Rogue Casinos and the UKGC.
What the government COULD do is heavily educate people. Take a pause from tightening the rules for the genuine and licensed sites. Start a nationwide advertising campaign online and on TV, radio and in the newspapers. Explain what to look for when you gamble online.

"Look for the Gambling Commission logo. Click it. We will tell you if the site is safe and you are protected."

The problem right now is the rogues are advertising at the most heavy rate I have seen in years; SMS and email spam is through the roof. And the UKGC is powerless to stop that. So they should be using their powers to educate the scammers out of the market.
There are a myriad of ways the UKGC could tackle this. If they truly cared about the welfare and safety of their players as they claim, they could put something in motion now. Hell, it's an arm of the government, right? (please, no snickering) It's time to stop sitting on one's hands – stand up and get busy.
Sitting on One's Hands Historical Awards
The Sitting on One's Hands Award started with Real Time Gaming back in the days of yore when RTG had the habit of ignoring the fact that a load of their casino operators were rogue. They actually started doing something about this and began counseling their operators about marketing ethics and how to treat players properly.
After that, this award was given more times than not to licensing jurisdictions that were acting as rubber stamps – all of these have cleaned up their acts since – except for the infamous ethically challenged Curaçao master license of JAZ 1668, which allows its licensees to run pirated games from Ukrainian servers. Go figure.
Sitting on One's Hands Award 2019 – UKGC
Sitting on One's Hands Award 2018 – Curaçao JAZ 1668
Sitting on One's Hands Award 2017 – USA
Sitting on One's Hands Award 2016 – USA
Sitting on One's Hands Award 2015 – USA
Sitting on One's Hands Award 2014 – Playtech
Sitting on One's Hands Award 2013 – Playtech
Sitting on One's Hands Award 2012 – RTG
Sitting on One's Hands Award 2011 – Malta Lottery and Gaming Authority
Sitting on One's Hands Award 2010 – Malta Lottery and Gaming Authority
Sitting on One's Hands Award 2009 – Malta Lottery and Gaming Authority
Sitting on One's Hands Award 2008 – Malta Lottery and Gaming Authority
Sitting on One's Hands Award 2007 – Kahnawake Gaming Commission – RTG
Sitting on One's Hands Award 2006 – Real Time Gaming