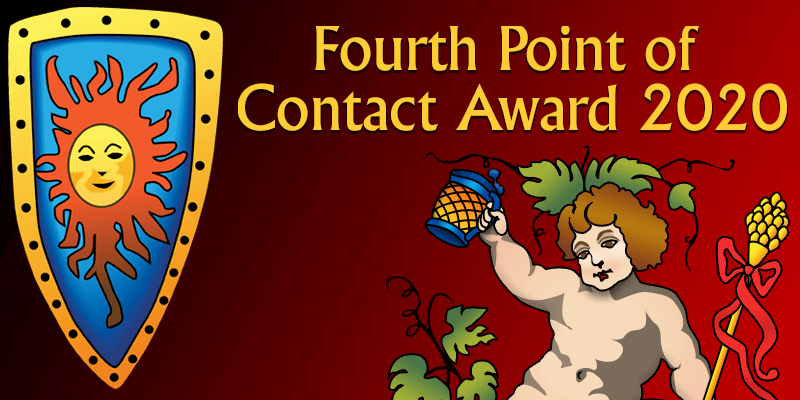 "Head is where the sun don't shine…"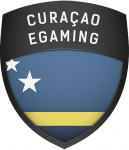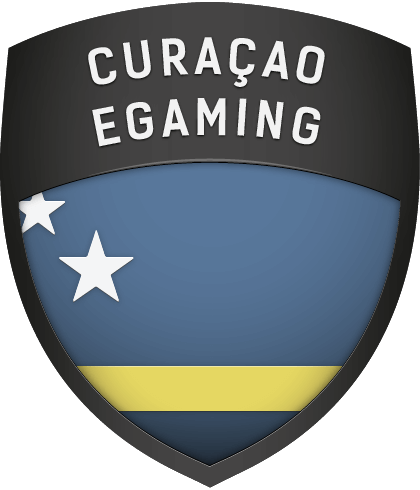 The "fourth point of contact" is US paratrooper lingo for the fourth point of your body as it hits the ground during a parachute landing fall. RE: first point of contact = balls of the feet, second point of contact = calf, third point of contact = thigh, fourth point of contact = buttocks, fifth point of contact = push up muscle. In other words, it's yer ass.
Actually, this is the fourth year in a row that the folks responsible for the Curacao sham master license JAZ 1688 receive this elusive accolade. Yes, for four years – maybe longer – these persons have their heads so far up their asses that you'd have to pry them out with jackhammers. They are in a very dark and silent place – and have been stuck there for years.
The question that begs to be asked is "why?" Why have they chosen this path – or this way of doing business? Why do they allow such crap-hole casinos such as Cherry Fiesta, Napoli Casino, and a full brood of rogue operators that use pirated software and target problem gamblers to associate with their rubber stamp of a license.
And it's only a rubber stamp if you want it to be one. Loads of folks have turned themselves around in this industry. This is why we have the Phoenix Award – that's for companies that rise out of the ashes of failure. I look forward to bestowing that award to JAZ 1688 perhaps next year, maybe the next. It would be easy to do. All you would have to do is to say no to the rogues and make amends to the players who have been playing and losing on the fake games that your "licensed" casinos host. And convince your operators that what they are doing is ethically and morally wrong. Easy peasy, right?
So get your heads out of your fourth point of contact and start doing the right thing.
Fourth Point of Contact Historical Awards
I have been awarding this quirky award for a number of years going back to 2008 when Kentucky State Governor Steve Beshear decided he owned the Internet and seized 141 domain names that were connected to online gambling like microgaming.com. So yeah, his head was up his "fourth point of contact". When I was a paratrooper in the US Army back when Jesus was a private (fun fact: I was a Master Parachutist), we used to say it a lot. We were a barrel of laughs back then.
Fourth Point of Contact Award 2019 – Curaçao Licensing Jurisdiction
Fourth Point of Contact Award 2018 – Curaçao Licensing Jurisdiction
Fourth Point of Contact Award 2017 – Curaçao Licensing Jurisdiction
Fourth Point of Contact Award 2016 – Sheldon Gary Adelson
Fourth Point of Contact Award 2015 – Playtech
Fourth Point of Contact Award 2014 – Sheldon Gary Adelson
Fourth Point of Contact Award 2013 – Playtech
Fourth Point of Contact Award 2012 – Forum Trolls
Fourth Point of Contact Award 2011 – US Department of Justice
Fourth Point of Contact Award 2010 – Hyperactive Affiliates
Fourth Point of Contact Award 2009 – Congressman Spencer Bachus
Fourth Point of Contact Award 2008 – Kentucky State Governor Steve Beshear