"Head is where the sun don't shine…"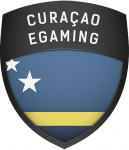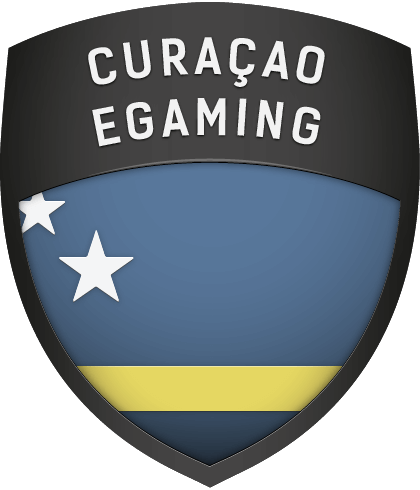 The "fourth point of contact" is US paratrooper lingo for the fourth point of your body as it hits the ground during a parachute landing fall. RE: Balls of the feet, calf, thigh, buttocks, push up muscle. In other words, it's yer ass.
Those folks who have their heads so far up their asses to win this awesome accolade live in the sun kissed pair-a-dice called Curaçao. Specifically, those who are running the sham master license JAZ 1688. There are loads of casinos using pirated software with this license. And in most cases, as soon as they get spotted, the casinos remove the software and say "whoopsie!" Meanwhile this confidence scam of a licensing jurisdiction just collects the checks from their rogue licensees. There is no compliance. There is no player protection. There are only a group of people sitting around with their heads up their asses who couldn't give a rat's ass about their reputation nor this industry.
Fourth Point of Contact Historical Awards
Fourth Point of Contact Award 2018 – Curaçao
Fourth Point of Contact Award 2017 – Curaçao
Fourth Point of Contact Award 2016 – Sheldon Gary Adelson
Fourth Point of Contact Award 2015 – Playtech
Fourth Point of Contact Award 2014 – Sheldon Gary Adelson
Fourth Point of Contact Award 2013 – Playtech
Fourth Point of Contact Award 2012 – Forum Trolls
Fourth Point of Contact Award 2011 – US Department of Justice
Fourth Point of Contact Award 2010 – Hyperactive Affiliates
Fourth Point of Contact Award 2009 – Congressman Spencer Bachus
Fourth Point of Contact Award 2008 – Kentucky State Governor Steve Beshear