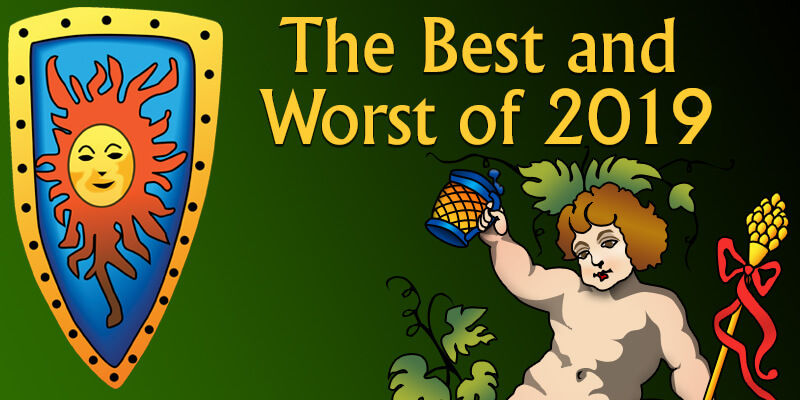 LVBet takes the award this year for outstanding customer service. The forum is chock full of amazingly good comments, and their casino rep is right on top of things.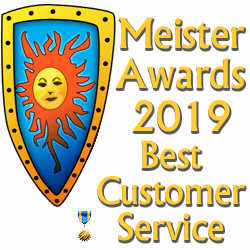 LVBet is one of the finest run casinos that's Accredited at Casinomeister – their review averages at about 9.6 Meister points and 8 points from the Meister Minions, which is not too shabby. This past year, no valid PABs were submitted against lvBet which is remarkable since they have a large following and loads of customers. You'd think at least one player would have had an issue – but no.
So pats on the back all around – awesome job guys and gals.
Best Customer Service Historical Awards
Best Customer Service Award 2018 – Trada
Best Customer Service Award 2017 – Trada
Best Customer Service Award 2016 – Trada
Best Customer Service Award 2015 – Betat
Best Customer Service Award 2014 – 32Red
Best Customer Service Award 2013 – 32Red
Best Customer Service Award 2012 – 32Red
Best Customer Service Award 2011 – 3Dice
Best Customer Service Award 2010 – 3Dice
Best Customer Service Award 2009 – 3Dice
Best Customer Service Award 2008 – 3Dice
Best Customer Service Award 2007 – Club World