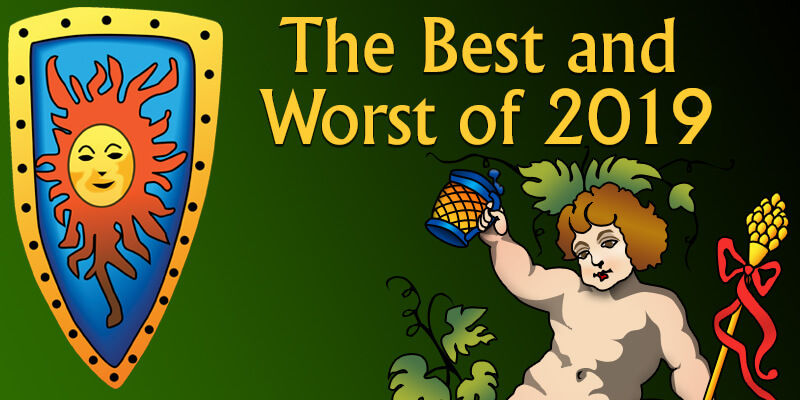 What makes an award winning affiliate program? Several things are taken into account: the reputation of their brand(s), the trustworthiness of their operators, the activities of their affiliate managers, and their dedication to the industry and player community as a whole.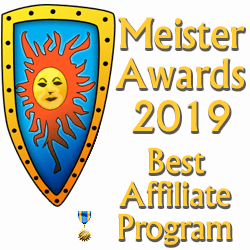 Trada Affiliates takes this award this year. They have done a bang up job this year providing affiliates with top notch professional service. Trada Affiliates amicable and highly skilled team is extremely responsive and helpful in all matters concerning affiliate marketing.
They utilize the award winning Income Access back end. They do not transfer their fees onto the affiliate – such as admin fees, bonus costs or payment processing fees. Trada Affiliates pay within three days of the end of the monthly cycle, and no negative carry over.
But most important of all, it's their product: Trada Casino. Trada Casino has won numerous awards like Casino of the Year, Best New Casino of the Year, Best Casino Customer service, and a myriad of others. Affiliates can sleep well at night knowing that what they are promoting is player focused and player friendly in a really good way. Congrats to the folks at Trada Affiliates.
Best Affililiate Program Historical Awards
Best Affiliate Program of 2018 – Legend Affiliates
Best Affiliate Program of 2017 – Alea Affiliates
Best Affiliate Program of 2016 – TTRPartners
Best Affiliate Program of 2015 – AffiliateEdge
Best Affiliate Program of 2014 – Affiliate Edge
Best Affiliate Program of 2013 – AffiliateRepublik
Best Affiliate Program of 2012 – Referback
Best Affiliate Program of 2011 – Affiliate Edge
Best Affiliate Program of 2010 – Affiliate Edge
Best Affiliate Program of 2009 – Referback
Best Affiliate Program of 2008 – Brightshare
Best Affiliate Program of 2007 – Brightshare
Best Affiliate Program of 2006 – Partnerlogic
Best Affiliate Program of 2005 – 32Red Affiliates
Best Affiliate Program of 2004 – Wagershare
Best Affiliate Program of 2003 – Wagershare