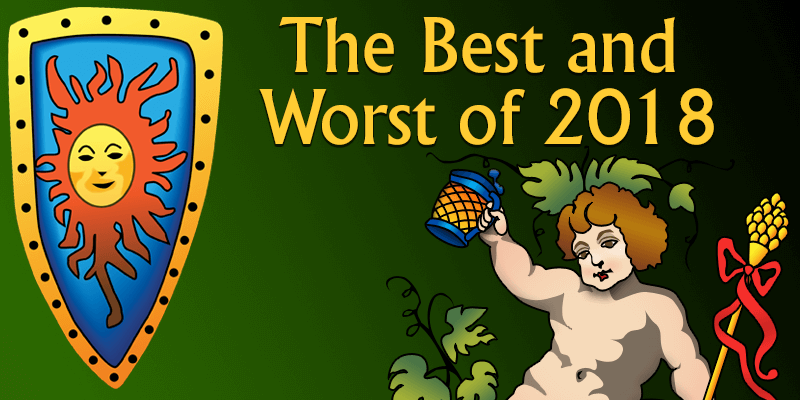 The Intrusive Source of Wealth requests
As the UK and EU law makers scramble to show how much they care about the players of online casinos, they have at the same time shown how much they don't know about the mindset of the gambler. This year we have seen the Source of Wealth requirements shoved down the throats of many players in the the UK and EU. And yeah, I agree with the spirit of the SOW: the casino needs to ensure that a single mom is not blowing her entire paycheck on slots, or that some bank employee is not using her bosses credit card. This all looks fine and dandy on paper, but in the real world it is not so simple. These gambling folk are not trying to by a new stereo system, they are gamblers wanting to gamble.
Many gamblers want to do so in private – they don't want their friends of family to know – they lurk on gaming forums (only one fifth of our forum traffic logs in and posts) that's the nature of the beast. Another natural thing about this "beast" is the fact that gamblers are going to gamble whether the government likes it or not. We have proven at Casinomeister that there are loads of banana republic regulated casinos that will take players in from any jurisdiction, to include self excluded players from the UK or EU, or players who don't want to submit bank statements or pay stubs to prove where their salaries are coming from. This intrusiveness is just sending players to these non-regulated casinos in droves. A recent poll in our forum indicates that 25% of UK/EU players will play only at casinos that do not require Source of Wealth documents. So the plan is backfiring – this percentage should never be that high.
And if you want to read up on how these requests are viewed upon by players, just read one of these threads:
Rizk Source of Wealth bullshit
Source of Wealth Poll
Casinos asking me to verify again?!
Trada and source of wealth
Betsson Source of Wealth (SOW)
L&L closing accounts and requesting Source of Wealth
CasinoRoom source of income problems for self-employed
videoslots Source of wealth Fraud department!
Casumo asking for source of wealth
LeoVegas SOW Request Email?
Source of Wealth – where is this going?
Videoslots source of wealth income etc etc etc
Rizk – source of wealth request
Those are just some of the threads that popped up this year. Reading those you will understand that this is collectively the worst player experince of 2018.
Worst Player Experience Historical Awards
Worst Player Experience 2017 – EuroVikingCasino/Nektan
Worst Player Experience 2016 – Smartlive/Everymatrix
Worst Player Experience 2015 – Everymatrix
Worst Player Experience 2014 – "irregular playing" accusations
Worst Player Experience 2013 – iovation – support blackhole
Worst Player Experience 2012 – Losing your faith in the gaming industry – Purple Lounge debacle
Worst Player Experience 2011 – US Players (again)
Worst Player Experience 2010 – US Players
Worst Player Experience 2009 – Joyland Casino
Worst Player Experience 2008 – Absolute Poker/Ultimatebet
Worst Player Experience 2007 – HippoJo – Absolute Poker
Worst Player Experience 2006 – Crystal Palace Casino – Club Player Casino
Worst Player Experience 2005 – Royal Dutch Casino
Worst Player Experience 2004 – Hamptons Casino vs the Pirate
Worst Player Experience 2003 – Black Widow Casino
Worst Player Experience 2002 – Fortyplus Casino
Worst Player Experience 2001 – Arcada Casino