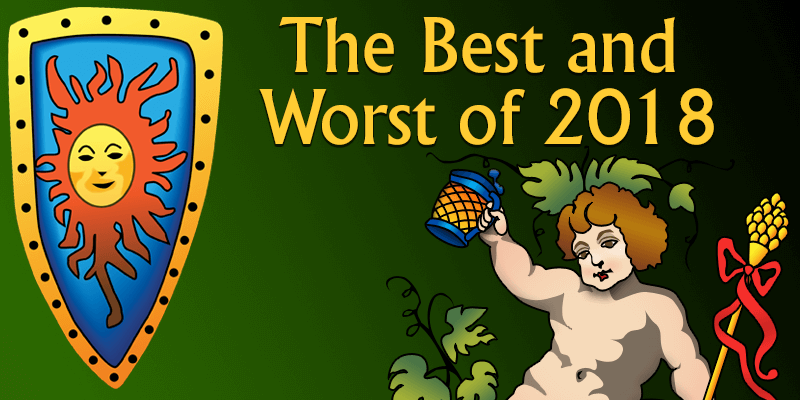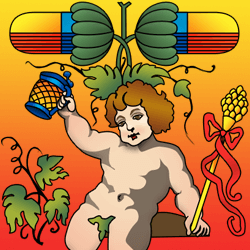 Encourages problem gambling – takes prohibited bets
The Alpha Interactive Group can high five each other knowing that their casino operations are the "rogue of all rogues" – the bottom feeders of the dankest, darkest slime of the deepest part of the ocean. You can not go lower. We have evidence of them encouraging players who admit having gambling problems to sign up. These players who have been self excluded from UKGC and MGA casinos – where do they go? They go here to the Alpha Interactive casinos who will take them in with open arms.
And what can be done about it? Not a damn thing. All of their casinos are "licensed" by the Curacao Master License of 1668/JAZ. You might as well be licensed by the neighborhood crack dealer. At least you might get some crack out of that.
[name of rogue casino] is owned and operated by Alpha Interactive Solutions N.V., of Dr. M.J. Hugenholtzweg Z/N, UTS Gebouw, Curaçao © 2015and its wholly owned subsidiary, Ubiquin Limited of Voukourestiou, 25 NEPTUNE HOUSE, 1st floor, Flat/Office 11 3045, Limasol, Cyprus.Casino 6Black operates under Master License No. 1668/JAZ, granted by the Government of Curaçao
In other words, it is a total sham.
@players – please do your due diligence. Do yourself a favor and Google that text and stay far away from any of those casinos.
Alpha Interactive Group includes the following clip shot joints:
Aff VIP properties: Napoli, 6Black, 14Red
Vamos Affiliates: Bronze Casino
Cozyno Casino
Gale&Martin
Magik Slots
MrJames
Ridyka
Slots Zoo
Spit Aces
And what what sets these guys above most other rogue casino groups is their affiliation with the software pirate Affpower. They have the same web design, same headers, same footers, same navigation, the same bonuses, and the same licensing. The only thing switched out is Game Tech and Alpha Interactive. A few Google searches will confirm this.
Oh, it's a tangled web we weave…
Historical Worst Casino group Awards:
Worst Group 2017 – Virtual Casino Group
Worst Group 2016 – Affpower
Worst Group 2015 – Curgam Group
Worst Group 2014 – Revenue Jet
Worst Group 2013 – Affactive Group
Worst Group 2012 – Rushmore Group
Worst Group 2011– Affactive Group
Worst Group 2010– Affactive Group
Worst Group 2009 – Mighty Slots Group
Worst Group 2008– The Virtual Casino Group
Worst Group 2007 – The Virtual Casino Group
Worst Group 2006 – Sunny Group
Worst Group 2005 – Windows Casino Group
Worst Group 2004 – Popular Casino Group
Worst Group 2003 – Wager21 Group
Worst Group 2002 – Virtual Casino Group
Worst Group 2001 – Vegas Strip Group