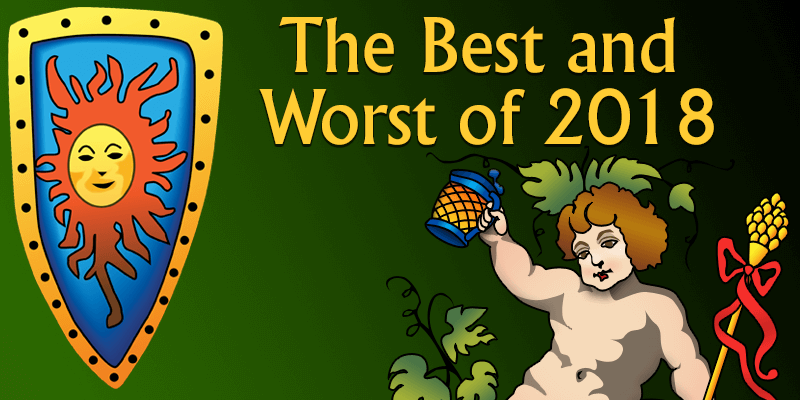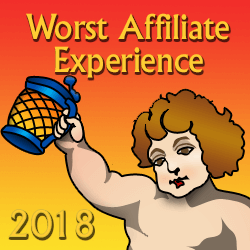 Freaky Freakin' Fraud
Freaky Vegas and their shafting affiliates out of UK players takes the heap of the pile in shitty experiences. The folks behind Freaky Vegas decided to redirect their UK players to FreakyVegas.co.uk (FSB Technology) without giving their webmasters credit.
It came to our attention that the Accredited Freaky Vegas Casino was redirecting our UK traffic to FreakyVegas.co.uk without an affiliate tag. Lucas Godwin, the affiliate manager, was notified about this immediately and he said he get back to us and after one email message (where he wanted to cut some deal) he played a disappearing act that would put Emilia Earhart to shame. He could not be reached via emails, the forum, Skype, Facebook Messenger, smoke signals, nothing. We couldn't reach him nor could anyone else. Trust is a must in this industry, and guess what we lost here? Trust.
He will always be remembered at Casinomeister to not only win this accolade, but this year's Fall From Grace as well.
What a crappy experience.
---
Worst Affiliate Experience II
Enforcing retroactive terms on affiliate "partners"
The beginning of 2018 saw a load of affiliate programs demand that affiliates agree to retroactive terms and conditions – and this was a result from the changes that were being imposed on them by the UKGC.
It was extremely difficult pill to swallow – the introduction for quotas became widespread for affiliate programs that were UK facing. The logic behind this was that at times casinos would need immediate responses from affiliates in case there were issues about not hosting the correct ad copy, or sending out unauthorized advertorial emails, there were loads of reasons/excuses. Affiliate programs were under intense pressure, and they had to ensure that affiliates were active, responsive, and could make changes on-the-fly.
So here we are wondering what the hell, and having to accept that this is par-for-the-course for UK facing affiliate programs. Oh really? Another incredibly bad experience of 2018.
Worst Affiliate Experience Historical Awards
Worst Affiliate Experience of 2017 – Affiliate Edge/AffiliateHub
Worst Affiliate Experience of 2016 – ICO/Quick Think Affiliates
Worst Affiliate Experience of 2015 – Affiliatehub
Worst Affiliate Experience of 2014 – enabling intellectual property theft/copyright infringement
Worst Affiliate Experience of 2013 – Retroactive changes in T&Cs
Worst Affiliate Experience of 2012 – Ladbrokes