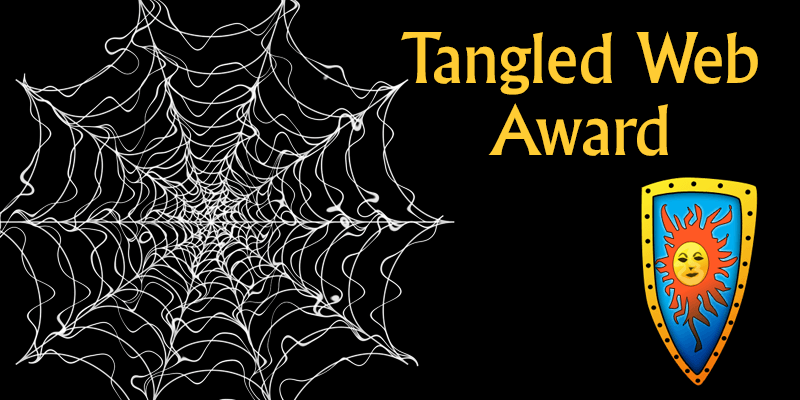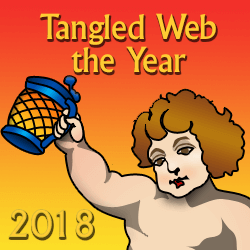 I'm a Yankee Doodle Dandy – not!
"Oh what a tangled web we weave, when first we practice to deceive…" The "Tangled Web Award" is bestowed upon those persons or entities that have gone to great lengths to either deceive, trick, or fool the public into believing something that is not true – and then they get caught out in a major way.
Club World Casino and its rogue brethren is enmeshed in this tangled web. They sent a shill to besmirch the reputation and financial standing of the previous owner.
This is a prime example of a deplorable act – and also goes to show that whoever planned this is not the sharpest knife in the drawer. Read on.
Alsetly was a member who appeared to the novice as a player from Boston. He had a Boston Celtics avatar and a Boston IP address. He posted here and there for a few days until he decided to start a new thread and posted this – it was about CasinoMax:
hey guys, i've seen a lot of talk on this forum and other forums about this group of casinos being under the same management and ownership as the old CWC management and owners. If that is the case then I have some serious reservations about the accreditation as xxx xxx is currently bankrupt
I replaced the name of the previous owner of CWC with xxxx's since this violated our rules. To bring you up to speed, this is the tragic tale of three brothers. Two of whom want to destroy the third. The previous owner of Club World Casino was kicked out by his brothers, Stewart and Warren, and these two brothers indecently were also working with the folks from Affpower. The first brother's award winning team at CWC left the company and began working for a new enterprise: Casino Max. Since CasinoMax launched, Stewart and Warren from CWC are doing everything in their power to destroy the third. It is absolutely disgusting.
Anyway, this "Bostonian" appeared to be an American, but as soon as he began to type, out came the Queen's English:
…wow 120 hrs is a real Kick up the back side…
Here he was talking about a payout from Mr. Green. Like what US player could give a care about talking about Mr. Green payouts.
And then he was posting screenshots of reviews from Casinolistings.com that absolutely indicated that he was in the UK – to which he added:
Not sure why your on the offensive with this. I was looking for a US based casino to play and had heard a lot about this group. I looked into it and reviews like the attached (see attached, I hope this is ok to post?) which suggested it was the same owner and used google to find more. I'm not sure how all this makes me a Brit.
Well, this is how you tell he's a Brit. Here is his screenshot:

Notice the British flags (yes Casinolistings is geo targeted).
And here is the same page as it looks like from a visitor from the States:

This Alsetly claims to be a proud American. My ass. He's about as American as a baked tomato for breakfast. Yikes!
And like I stated in the forum, since the old Club World casino company was taken over by these two ethically challenged crooks, they have gone out of their way to try and destroy the livelihood and private life of the former owner – their brother by blood. It's abhorent – I have never in my 20 years in this industry seen such dubious unethical, criminal undertakings as the present Club World owners.
Here is the thread as it unfolded: Club World Casino shill busted
It's a tangled web we weave alright.
Historical Tangled Web Awards
Tangled Web Award 2017 – 1xslot
Tangled Web Award 2016 – Affpower Casino Group
Tangled Web Award 2015 – Playros Shills
Tangled Web Award 2014 – Tobwin/77Jackpots/1Bet2Bet/