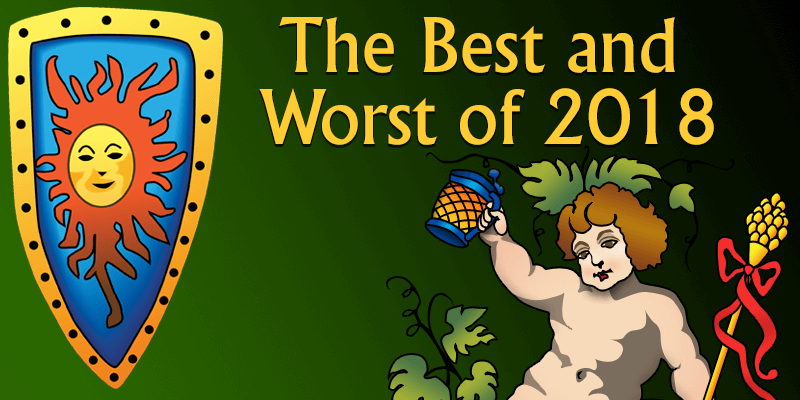 "I'm with stupid…"

More ingenuity from dope smoke filled marketing boardrooms. Take a few bong hits and name that casino!
Hands down winner is Cozyno. I am still trying to wrap my head around the idea – is it meant to sound like casi-no – but with an "o" sound for casino like cosino? Or is it a place you are not supposed to be cozy with as in "Cozy? No!"
Ah – an enigma? Or a "what the f$%@?" moment? I choose "what the f$%@?" and award these guys the Stupidest Named Casino for 2018. Good going – high fives all around.
---
Stupidest Name Casino Historical Awards
Stupidest Named Casinos of 2017 Ramses Gold, Burnbet, Smashing Casino
Stupidest Named Casinos of 2016 Bumbet, Ares Casino, Play7777, MrRingo, Pornhub
Stupidest Named Casinos of 2015 A bunch of 'em
Stupidest Named Casinos of 2014 – ToBwin/Buck and Butler/Llama casino
Stupidest Named Casinos of 2013 – WinTrillionsCasino/TrendCasino/LuckyPantsBingo
Stupidest Named Casino of 2012 – Loco Panda/Loco Jungle
Stupidest Named Casino of 2011 – iButlerCasino
Stupidest Named Casino of 2010 – Majestic Comet Casino/Yes We Can Casino
Stupidest Named Casino of 2009 – Mayflower Casino
Stupidest Named Casino of 2008 – Ministering Angel Casino
Stupidest Named Casino of 2007 – Simon Says Casino
Stupidest Named Casino of 2006 – XXL Club Casino