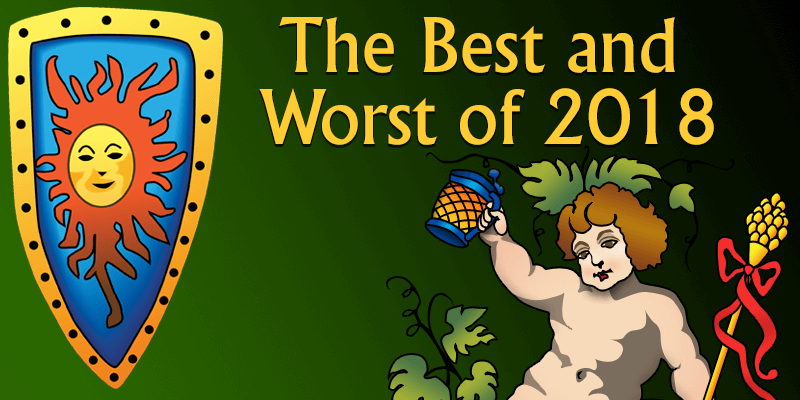 It never ceases to amaze me about how a government is so shortsighted that it believes that by banning online casinos from its populace that they are protecting their citizens. The boneheads in the Australian government had the Einstein of an idea to ban their countrymen and countrywomen from gambling online – and they even went as so for as to notify webmasters like myself to not promote online gambling to Australians. Idiots. What do you think is going to happen? That Australian players will just say "Meh. I guess the government is right. I won't play online anymore."
Yeah, right.
Instead these poor players are left no choice but to play at unregulated properties – some good, but mostly rogue operations. They have been given no options.
Gamblers are like a river – you dam the river and the river will just flow around it and find another way to carry on its way. Australians love to gamble as much as they love to party, and their government just threw them "down under" an eighteen wheeler. We have many Australian members, and it is a crying shame to tell them that they have no choice but to play at some unregulated Caribbean clip shot joint. How disappointing.
Biggest Disappointment Historical Awards
Biggest Disappointment Award of 2017 – The Australian Government
Biggest Disappointment Award of 2016 – Curaçao License – White Label Runners
Biggest Disappointment Award of 2015 – Bad Attitudes and White Labels
Biggest Disappointment of 2014 – US Market
Biggest Disappointment of 2013 – US Corporate Arrogance and Naivety
Biggest Disappointment of 2012 – Betfair/888.com
Biggest Disappointment of 2011 – Betfair/GRA
Biggest Disappointment of 2010 – HR 2267, US Market, Rival Gaming, Top Gaming
Biggest Disappointment of 2009 – Microgaming, CAP Spring Break, Rushmore Group
Biggest Disappointment of 2008 – Malta's LGA, White Label Casino Operators, Microgaming
Biggest Disappointment of 2007 – Watching US players being thrown to the wolves
Biggest Disappointment of 2006 – Unlawful Internet Gambling Enforcement Act
Biggest Disappointment of 2005 – "Abused" Casino Operators (again)
Biggest Disappointment of 2004 – "Abused" Casino Operators
Biggest Disappointment of 2003 – Truegambler's Cheating Software report/Oddson Software