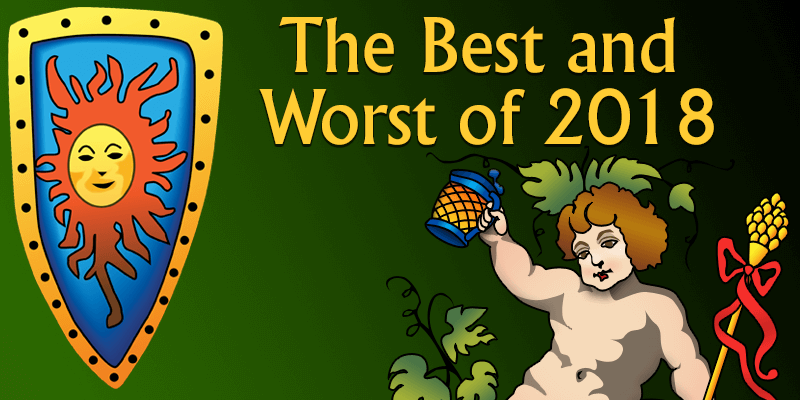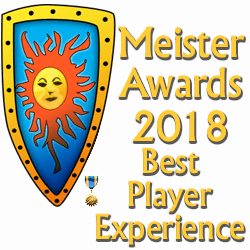 Rizk Casino Office Visit Promotion: Be a Managing Director for a Day
This award goes to Rizk Casino which again made a stellar effort this year to bring players and the industry closer. Rizk Casino had an exclusive contest where the winnings weren't just some big cash prize – it was a tad bit more. It was all about learning about the internal machinations of online gambling. The winner was given the opportunity to experience what goes on in a casino's workplace. Rizk's "Win the chance to be Managing Director at Rizk for the Day" was ingenious. It started with this:
Our Managing Director has agreed to work alongside a Casinomeister Member for a day in Malta. This would mean explaining the thinking behind all of the decisions that get made and will cover all aspects of the business from Customer Support, VIP, Marketing, Casino Operations and Branding.

I will give every participant €/£/$ 20 (200 NOK/SEK) of bonus money into your Rizk account completely free of charge.
This bonus money will only work on Bonanza and has 35x wagering requirement. complete the wagering and you can keep whatever is remaining.

The person that posts the BIGGEST WIN (not x bet but total win) using the bonus money that i have given them will win – and yes it will be checked. Simple as that!
So the contest took off and Ternur was the final winner – he was the chosen one to visit the offices at GiG beach in Malta. Before he left, he initiated this thread: Rizk Casino answers submitted players' questions here!! where the members began to post their questions for Ternur to be answered either in that thread or in the offices of Rizk casino. This thread turned into one of the forum highlights of the year since there is so much myth busting information in that thread. Personally, I would like to see this happening each year.
And this is what makes it the Best Player Experience of the year. There is no other website like Casinomeister where players can find out first hand how an oline casino is run. Even though only one member went, we all had the vicarious experience of how it is behind the scenes. This is nothing one should take for granted, and those threads should be required reading for anyone who takes online gambling seriously. Good going Rizk casino and to the folks at GiG.
Honorable Mention:
CasinoEuro hosted a similar promotion – it was a four week promotion of members posting the highest win-to-bet ratios on selected games. The winners were sent to Malta to participate in a massive live action roulette tournament with a prize pool of €200,000 and a guarenteed grand prize of €50,000 – all played out at the Hilton hotel in St Julians. Five our our members went: Tirilej, Aceking123, Kavaman and Gilliebean (Supababe couldn't make it so she gave her prize to Gilliebean). They were flown to Malta, to include partners, stayed at the Hilton – none of them won the tourney, but they had a fantastic time.
Update on last year's "Best Experience": Trancemokey's "Ask Me Anything About Slots" thread is still going strong – chuck full of nuggets of knowledge about the inner workings of, you guessed it, slots.
And for 11 months and over 1,750 replies, and 142,200 views, this thread is still very active with not only Trancemonkey, but other members who have behind-the-scene experience and expertise. Kudos to those members who are continuing the quest for knowledge and sharing these ideas.
Best Gaming Experience Historical Awards
Best Gaming Experience 2017 – Ask Me Anything About Slots
Best Gaming Experience 2016 – Rizk Casino Experience
Best Gaming Experience 2014 – Pat Royal Flush with $100 bet
Best Player Experience 2013 – Legalized online gambling in the US
Best Player Experience 2012 – 32Red