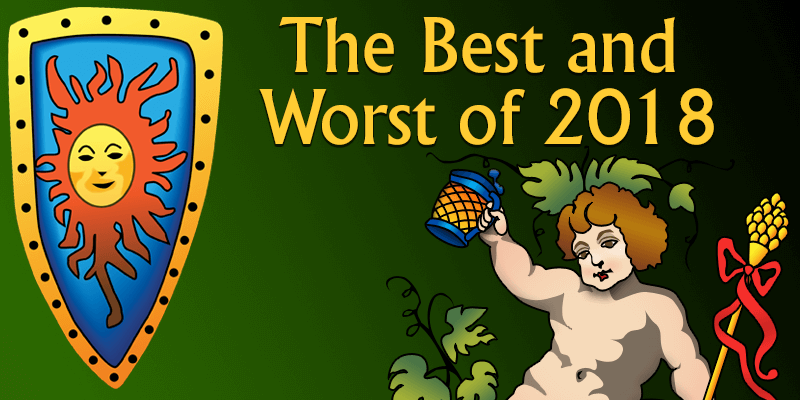 "The Ted Loh Humanitarian Award"
In 2010, we lost a true friend. Ted Loh was not only my webmaster buddy, he was a pioneer in the online gaming industry. He was also a person who always made himself available to lend a hand – to anyone. You needed help? Just ask Ted.
Ted was instrumental with assisting us to raise $111,000 via Casinomeister for the Casinomeister/Got2Bet 2005 Tsunami relief fund. He lived in Bangkok and was deeply involved assisting those affected – reuniting or identify the bodies of their loved ones via his Thailand themed websites. I think it's only befitting to venerate his memory and efforts by honoring those who are determined to do the same sort of thing.
---
This year's Ted Loh Humanitarian Award goes to Christine Marrah (aka Bonustreak) and for her work with Team Rubicon.
She has worked for a number of years with Team Rubicon, a disaster response group which is mostly comprised of veterans and first responders.  As an active volunteer, she's in a leadership position for the organization's Region VII.  She has deployed a number of times to various disasters in the US and has worked both in management positions as well as in the field performing muck-out and chain saw teams.
Good going Christine! You make an awesome example that others would be challenged to follow.