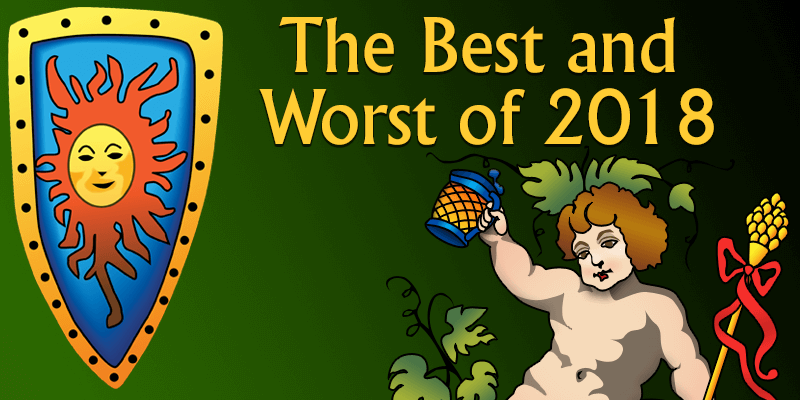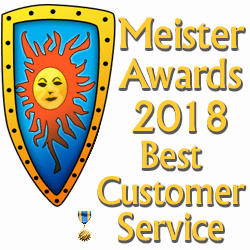 For the third year in a row,Trada Casino has nailed it: Best Customer support for 2018. Players exude their praises whenever they get a chance and rightly so. Trada Casino is one of the best run casinos in the business and sets a prime example that their competitors should take note of. These folks are dedicated to their player's playing experience – their philosophy and approach to the industry leans heavily toward player satisfaction and treating their customers right.
Trada Casino's dedication to their customers, and their above board operations set an example that I am sure a number of their competitors admire. They score on average 9.6 – 9.8 points in our reviews, only a very few casinos can do that. We had over 250 new complaints submitted in 2018 via our PAB system (formal complaints) – zero complaints for Trada Casino.
Like I stated last year and the year before, Trada Casino is a casino I am proud to list as an Accredited Casino at Casinomeister.
Best Customer Service Historical Awards
Best Customer Service Award 2017 – Trada
Best Customer Service Award 2016 – Trada
Best Customer Service Award 2015 – Betat
Best Customer Service Award 2014 – 32Red
Best Customer Service Award 2013 – 32Red
Best Customer Service Award 2012 – 32Red
Best Customer Service Award 2011 – 3Dice
Best Customer Service Award 2010 – 3Dice
Best Customer Service Award 2009 – 3Dice
Best Customer Service Award 2008 – 3Dice
Best Customer Service Award 2007 – Club World