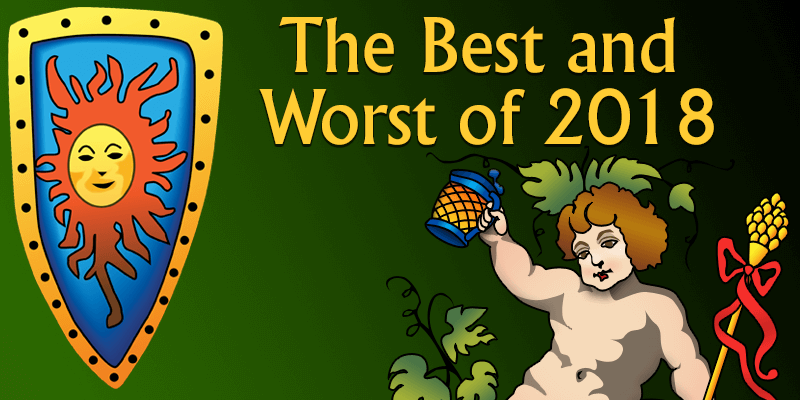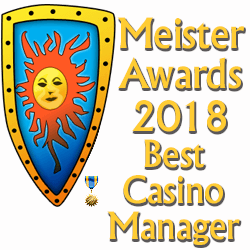 Give this woman a raise!
"Casino Manager" is one of the most challenging jobs in the gaming industry. Loads of players are totally cool. But then they can also be exhausting to deal with – unforgiving, confrontational – and always expecting freebies. Sometimes they're total newbies who have not a clue about what they are doing – and they need to be hand carried every step of the way. And there are the rude and abusive players (see our fan mail to get an idea about what these folks are all about). One slip-up and your chat sessions or emails are going to be posted in the public fora.
Many managers toss in the towel – they don't get paid enough for this stuff.
Rachel Morgan should be given a raise for the outstanding job she's done. Teamed up with Conor, Trada's Player Manager (aka Casino rep), she has been vigilant in ensuring that Trada's players are getting awesome treatment. Looking at the PABs this year (complaints submitted at Casinomeister) we have zero complaints concerning Trada casino. Looking at the forum, it is almost universally praise and kudos for an excellent manager and customer support. Good going Rachel – job well done.
Best Casino Manager Historical Awards:
Best Manager of 2017 – Daniel – Videoslots
Best Manager of 2016 – Daniel – Videoslots
Best Manager of 2015 – Karolina – Club World Casinos
Best Manager of 2014 – Karolina – Club World Casinos
Best Manager of 2013 – Ben Clems – Guts Casino
Best Manager of 2012 – Redbet Andy – RedBet
Best Manager of 2011 – Pat Harrison – 32Red
Best Manager of 2010 – Pat Harrison – 32Red
Best Manager of 2009 – Enzo – 3Dice
Best Manager of 2008 – Pat Harrison – 32Red
Best Manager of 2007 – Pat Harrison – 32Red
Best Manager of 2006 – Emily Hanson – iNetBet
Best Manager of 2005 – Emily Hanson – iNetBet