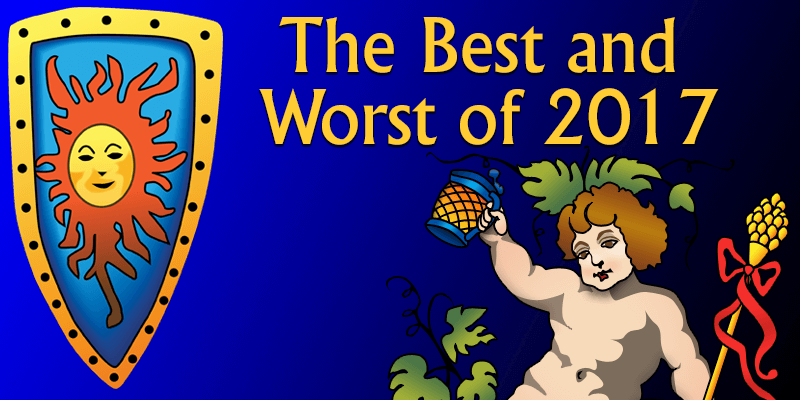 "I'm with stupid…"

More ingenuity from dope smoke filled marketing boardrooms. Take a few bong hits and name that casino!
Smashing Casino how smashing is this? Smash your computer against the wall? Smash your face into the pavement in a smashing faceplant? Take some smashing bets from the UK without a smashing UK license and smash those smashing governmental regulations? Smash all forms of decorum and ethics by smashing players with smashing smash? Actually, now I kinda like the name.
---
Burnbet.com: need we say more? Yes! Certainly! Who's the genius who came up with burnbet? This person is oblivious to the English To burn is to rip someone off or to be cheated, or to bestow serious negativity on someone like, "What happened with Joe and his car?" "Oh, he got burned badly by the mechanic – totally ripped him off." Or "Did you get paid by Burnbet?" "Nope, they burned me in a serious way – no pay, no license, Burnbet."
---
Ramses Gold I'm sure was a condom – I had to Google it to make sure – and yeah, I was right.
Stupidest Name Casino Historical Awards
Stupidest Named Casinos of 2016 Bumbet, Ares Casino, Play7777, MrRingo, Pornhub
Stupidest Named Casinos of 2015 A bunch of 'em
Stupidest Named Casinos of 2014 – ToBwin/Buck and Butler/Llama casino
Stupidest Named Casinos of 2013 – WinTrillionsCasino/TrendCasino/LuckyPantsBingo
Stupidest Named Casino of 2012 – Loco Panda/Loco Jungle
Stupidest Named Casino of 2011 – iButlerCasino
Stupidest Named Casino of 2010 – Majestic Comet Casino/Yes We Can Casino
Stupidest Named Casino of 2009 – Mayflower Casino
Stupidest Named Casino of 2008 – Ministering Angel Casino
Stupidest Named Casino of 2007 – Simon Says Casino
Stupidest Named Casino of 2006 – XXL Club Casino