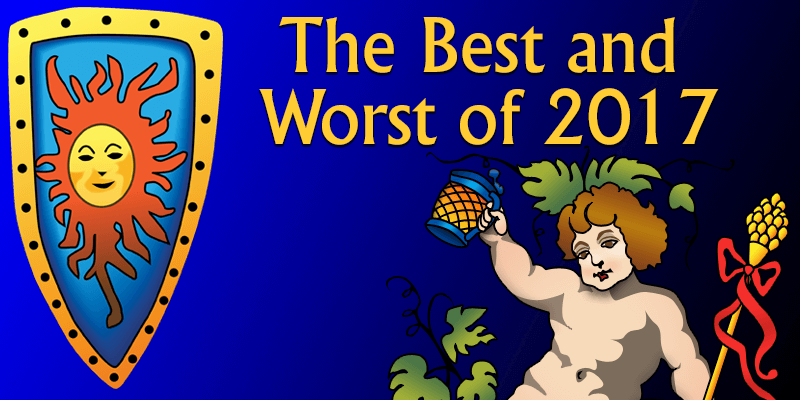 "Astonishing ineptness"

The good ol' U.S. of A. Like the Energizer Bunny, it keeps going and going and going…
How many decades is it going to take for the States to get with it, get organized and protect its US players with properly licensed online casinos?
It seems all the US politicians care about are walls, banning Muslims, building nukes, and arguing about who is tweeting what. All of this costs money, and they are not coming to their senses that taxing online gambling is a great way for the individual states to pay for what the federal government lacks.
I will have to admit, this past year we saw a few states legalize weed. The entire west coast are now "green" states. And even so, hillbillies like Jeff Sessions are trying to squash this – and he would squash anything about online gambling as well since he has been quoted as saying he was shocked that the Wire Act didn't apply to online gambling.
So the clock is ticking in that corner, and so far only about four states out of 50 have legalized online gambling – even though 48 of the 50 states all have some form of legal and licensed off-line gambling or lotteries.

Legalized and taxed online gambling benefits everyone. The elected decision makers – public servants – are blind to this – and it continues to amaze me. Sitting on their hands – not doing diddly squat.
Sitting on One's Hands Historical Awards
Sitting on One's Hands Award 2016 – USA
Sitting on One's Hands Award 2015 – USA
Sitting on One's Hands Award 2014 – Playtech
Sitting on One's Hands Award 2013 – Playtech
Sitting on One's Hands Award 2012 – RTG
Sitting on One's Hands Award 2011 – Malta Lottery and Gaming Authority
Sitting on One's Hands Award 2010 – Malta Lottery and Gaming Authority
Sitting on One's Hands Award 2009 – Malta Lottery and Gaming Authority
Sitting on One's Hands Award 2008 – Malta Lottery and Gaming Authority
Sitting on One's Hands Award 2007 – Kahnawake Gaming Commission – RTG
Sitting on One's Hands Award 2006 – Real Time Gaming