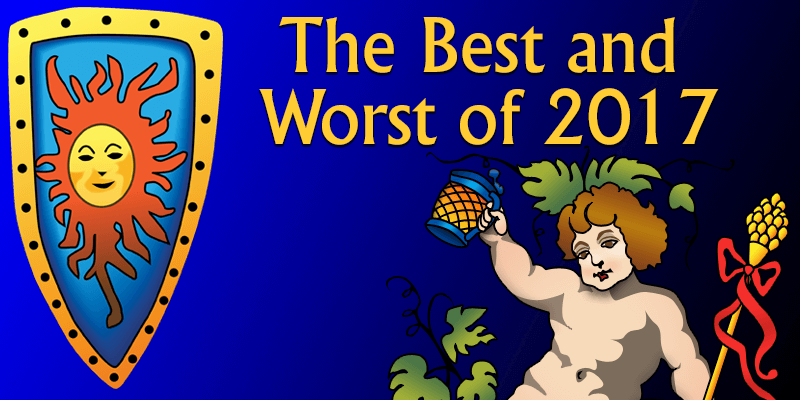 "Ask Me Anything About Slots"
Normally, this describes a singular moment or experience that a player has that is pretty awesome – jackpot wins, or receiving unexpected life changing gifts or experiences via an outstanding online casino.
This year – it's a collective gift – I honestly feel that the best experience this year was via the thread "Ask me anything (about slots)!". Our members – to include slot players, poker players, affiliates, affiliate managers, casino operators, riff raff, and anyone else can find something of value here.
When this thread first appeared, I didn't read it. I figured, "Oh yeah. Another know-it-all who thinks he knows how slots work since he has played 20,000 spins at Immortal Romance." It was after the thread was building momentum that I checked it out, and yeah – the original poster is a know-it-all when it comes to slots. Trancemonkey is a slot developer from IGT who knows just about everything there is to be known about slots, and here he was answering questions from anyone about them.
I've been a member of CasinoMeister since 2013, but to be honest I signed up and then didn't use the site (I know, I'm bad!)

However, as someone who plays slots and has working in the Fruit Machine and Slots industry over the past 20 years as a producer/coder (although i haven't coded for 10 years!), i have a real passion for the games!

Therefore, I'd like to invite you all to ask me anything you want Fruit Machine / Slot machine related – I'll do my best to answer any questions you might have about maths design, games production, etc. that you might want to know, and dispel (or even support) any myths you may have and want to discuss.
And for 11 months and over 1000 replies, and 80,000 views, this thread is going strong with not only Trancemonkey, but other members who have behind-the-scene experience and expertise. Clearly this thread has improved the knowledge of our members and enhanced the quality of our forum. If you want to learn something about this industry, the players, or the games, c'mon down to Casinomeister's forum and have the best player experience.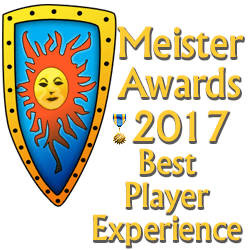 Best Gaming Experience Historical Awards
Best Gaming Experience 2016 – Rizk Casino Experience
Best Gaming Experience 2014 – Pat Royal Flush with $100 bet
Best Player Experience 2013 – Legalized online gambling in the US
Best Player Experience 2012 – 32Red